About d:matcha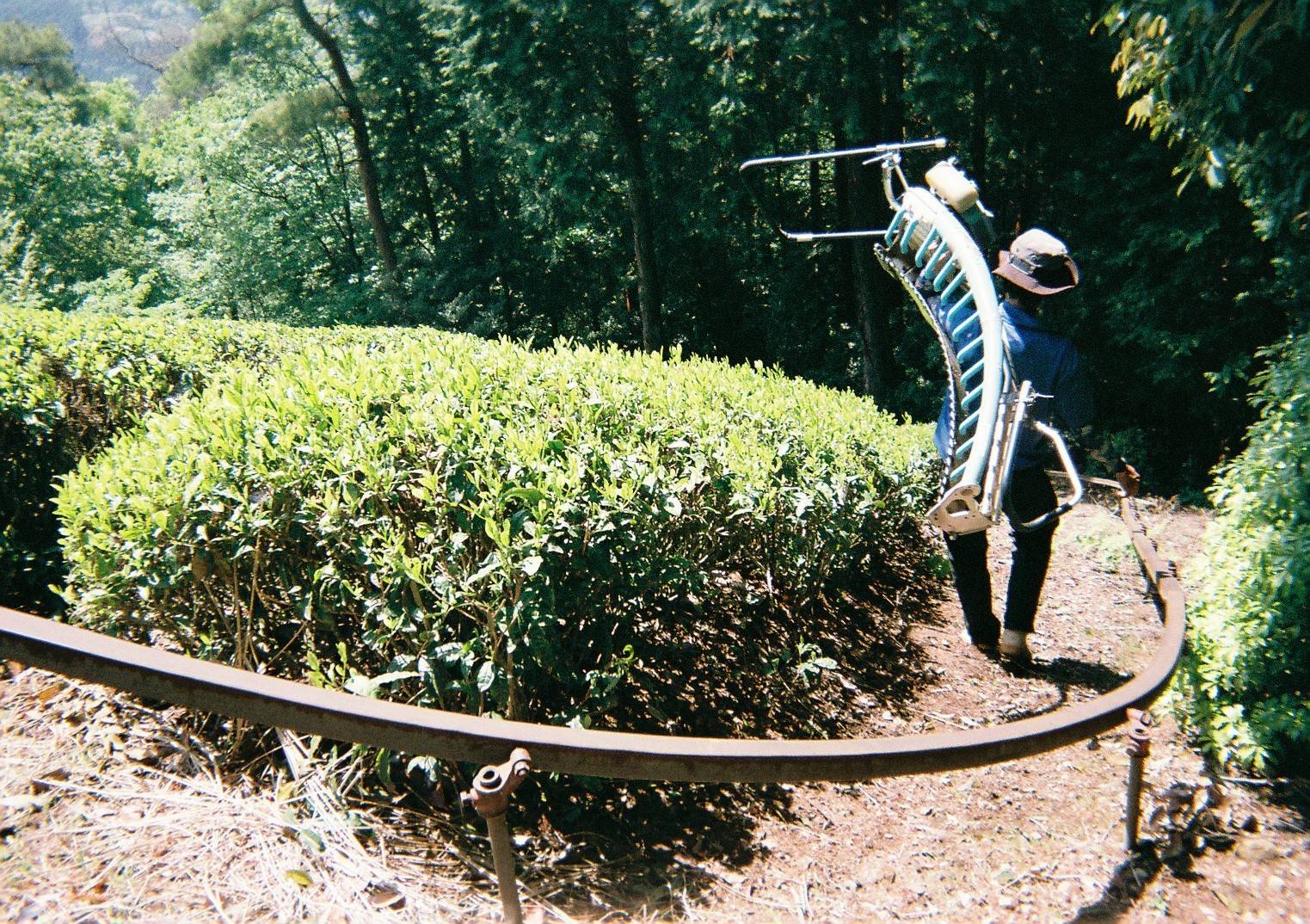 We started our journey by first being apprentices to those who have mastered the art of cultivating and manufacturing Japanese green tea. This allowed us to develop a personal connection with key figures from each step of the tea production process. From 2017, d:matcha staff started to cultivate our own tea farms in Wazuka. The size of these tea farms reached roughly 3 hectares (approx 30,000 metre square) in 2020 Jan.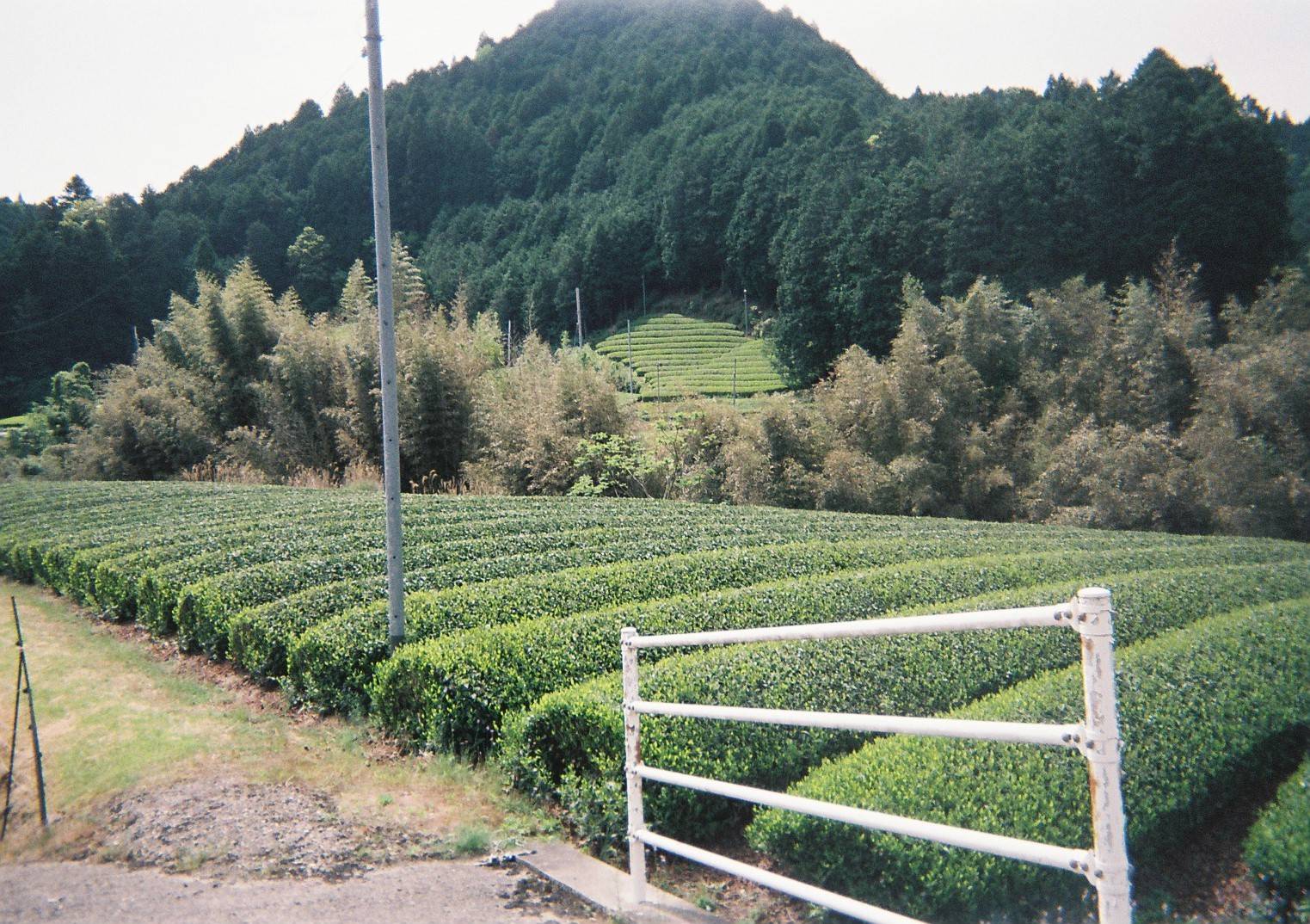 The terrain of Wazuka also works in favour of producing high quality green tea leaves. The natural fog covers the tea trees and reduces the amount of sunlight. Through leveraging the natural landscape, Wazuka is now well known in Japan for its high quality green tea leaves production.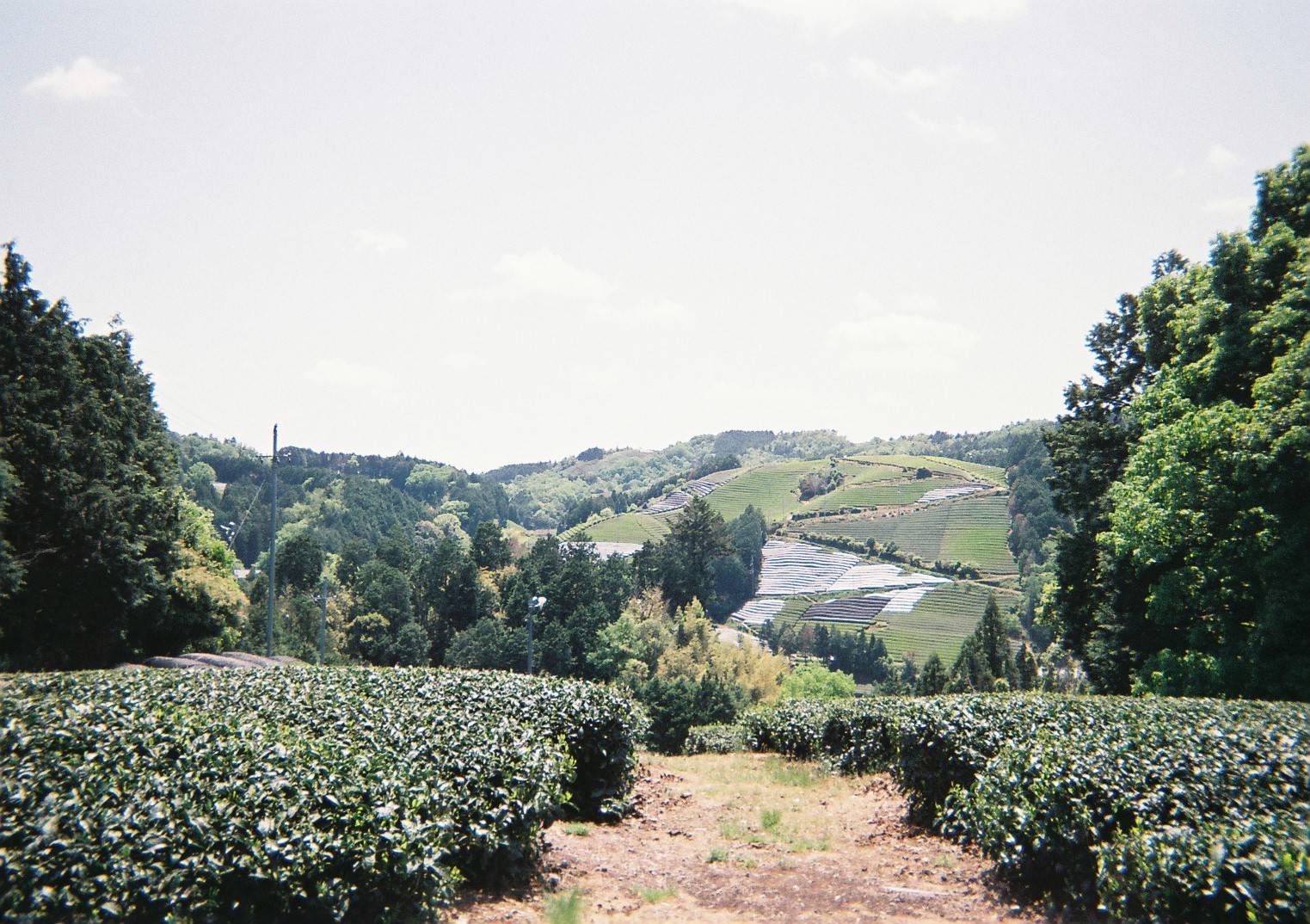 As we produce and sell green tea leaves by ourselves, we are able to harvest only the highest quality organic tea leaves. We also respond to our customers's feedback by creating new editions and improving variations of our green tea product. Last but not least, we follow the rules of the Japanese Ministry of Agriculture Forestry and Fishery to ensure the highest standards and safety.
This spirit and dedication is the core of d:matcha's Japanese green tea. We hope you enjoy our craft.
Daiki Tanaka | Founder / Entrepreneur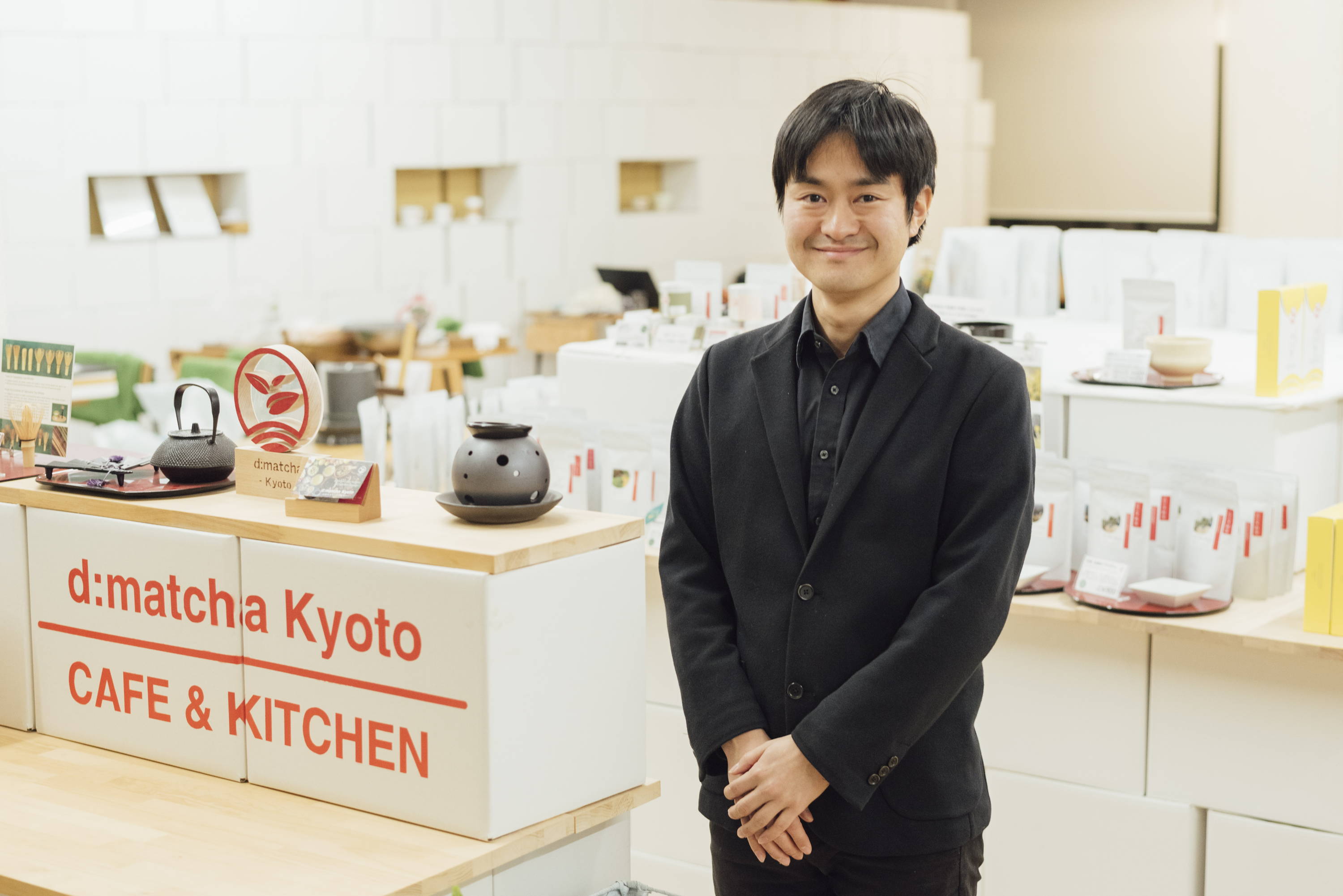 Passion for healthy living and respect for Japan's culture and history have driven Daiki to build a different kind of business - one that improves society and encourages others to create something new with him. Daiki and his cofounders care about producing healthy food in Japan, values that his family has instilled in him since childhood.
Three key goals lay the foundation for d:matcha's vision: sustaining the culture of Japanese tea farming and the environment, producing health from farm to table, and passing the passion for this culture on to a local and global audience.
Misato Tanaka | Culture Enthusiast / Design Lead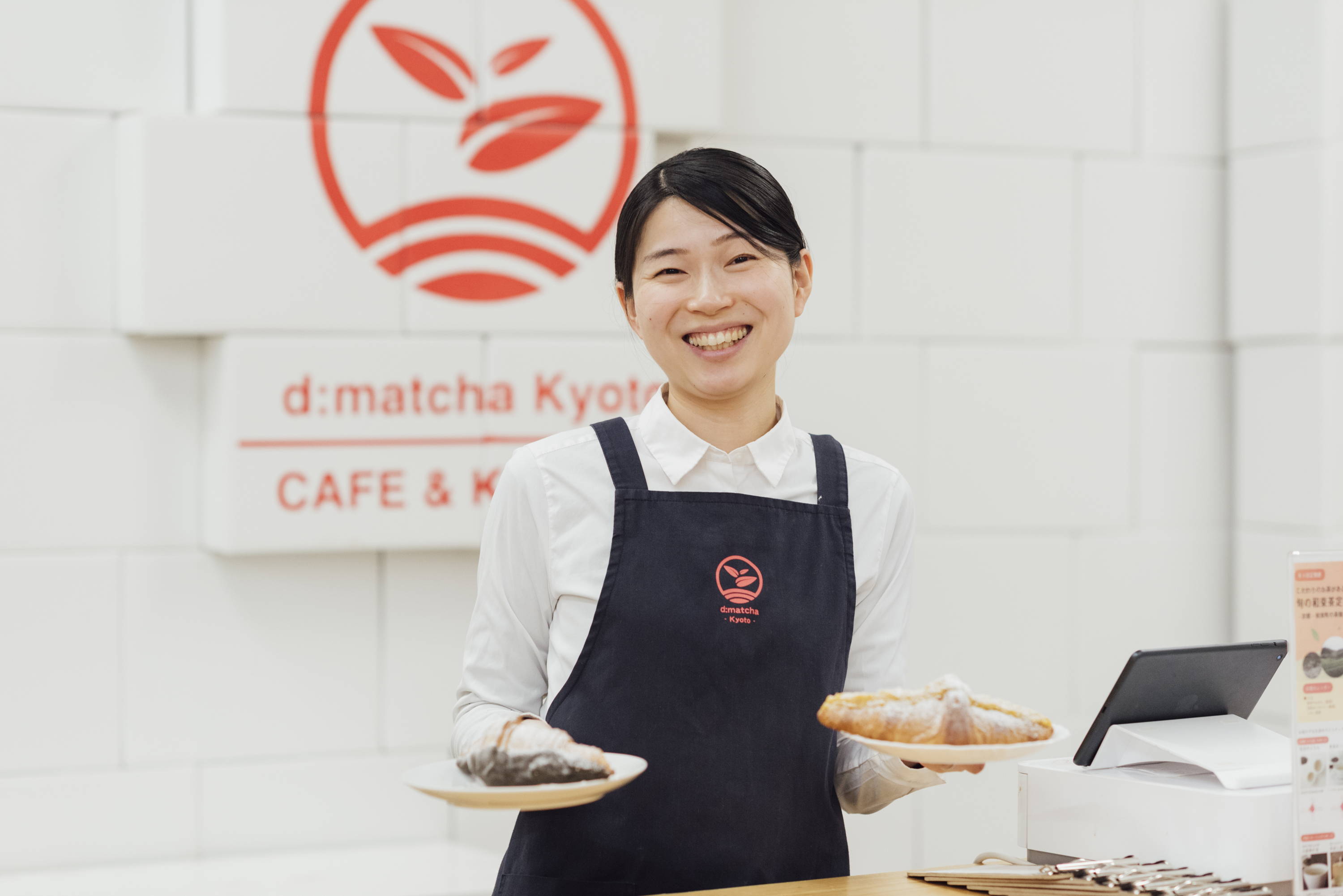 In the metropolis of Kyoto, Misato immersed herself not just in her undergraduate studies at Kyoto University, but also in learning the traditional tea ceremony. As she learned more, she came to love the spiritual connectedness found in sharing this cultural moment with others. Wanting others to enjoy this ceremony as much as she does,
Misato is passionate about offering adaptations that invite guests from all levels of knowledge into a deeper tea experience. She is also a qualified Japanese tea instructor.
Hiroki Aka | Farm Production Lead / Head pâtissier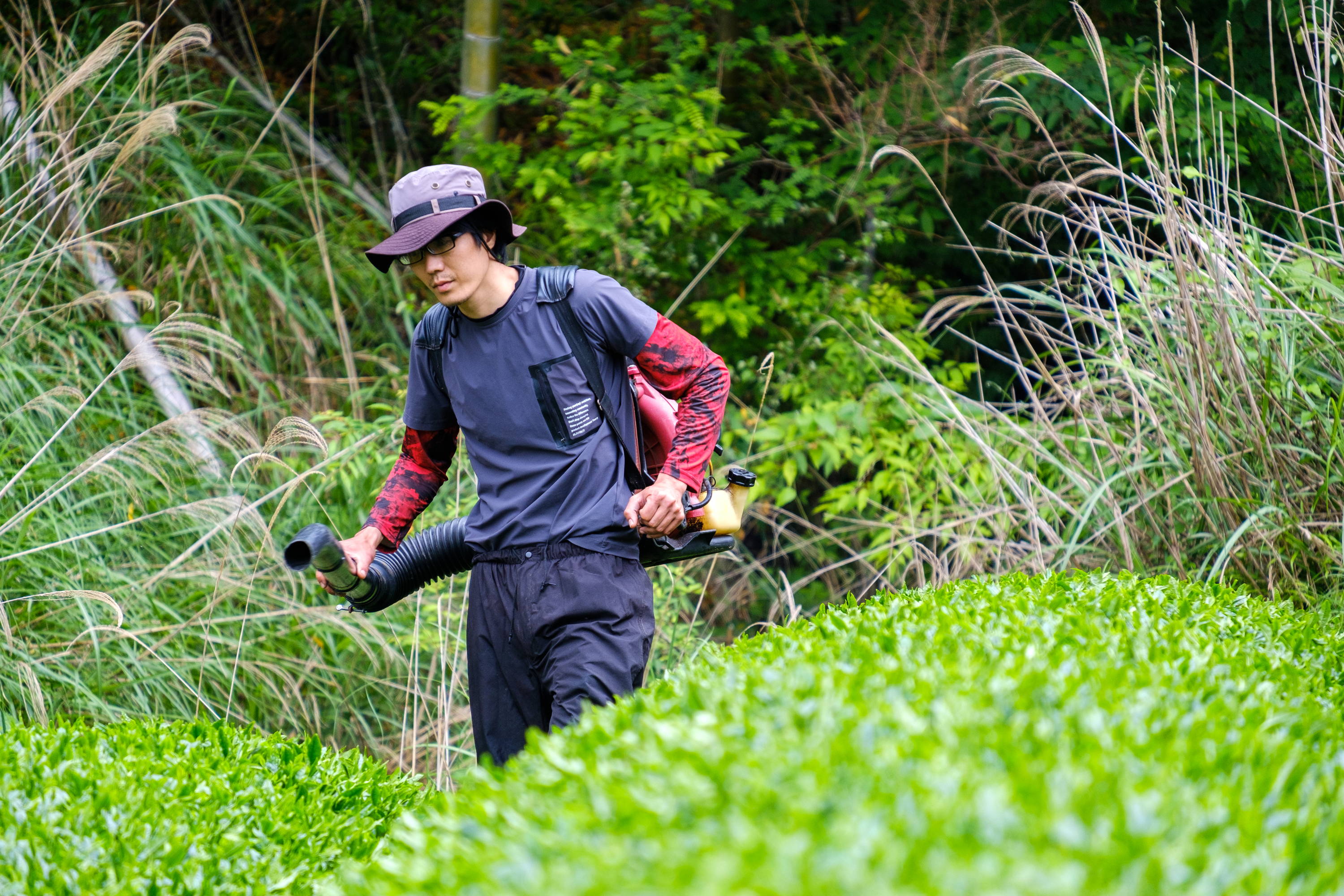 Hiroki studied agriculture in Okinawa. He is passionate about farming. After completing his education, he worked for several farmers (vegetable farmers, tea farmers) to gains skillsets as an apprentice. Through those experiences, he has a much better understanding and knowhow about how to produce high-quality tea leaves.
Hiroki is also the chef and pâtissier for d:matcha Kyoto Café&Kitchen. His complete knowledge about tea production and consumption allow him to produce, cook, and bake premium tea products.
Natsuki Shibayama | Store Manager (Cafe & Kitchen Wazuka)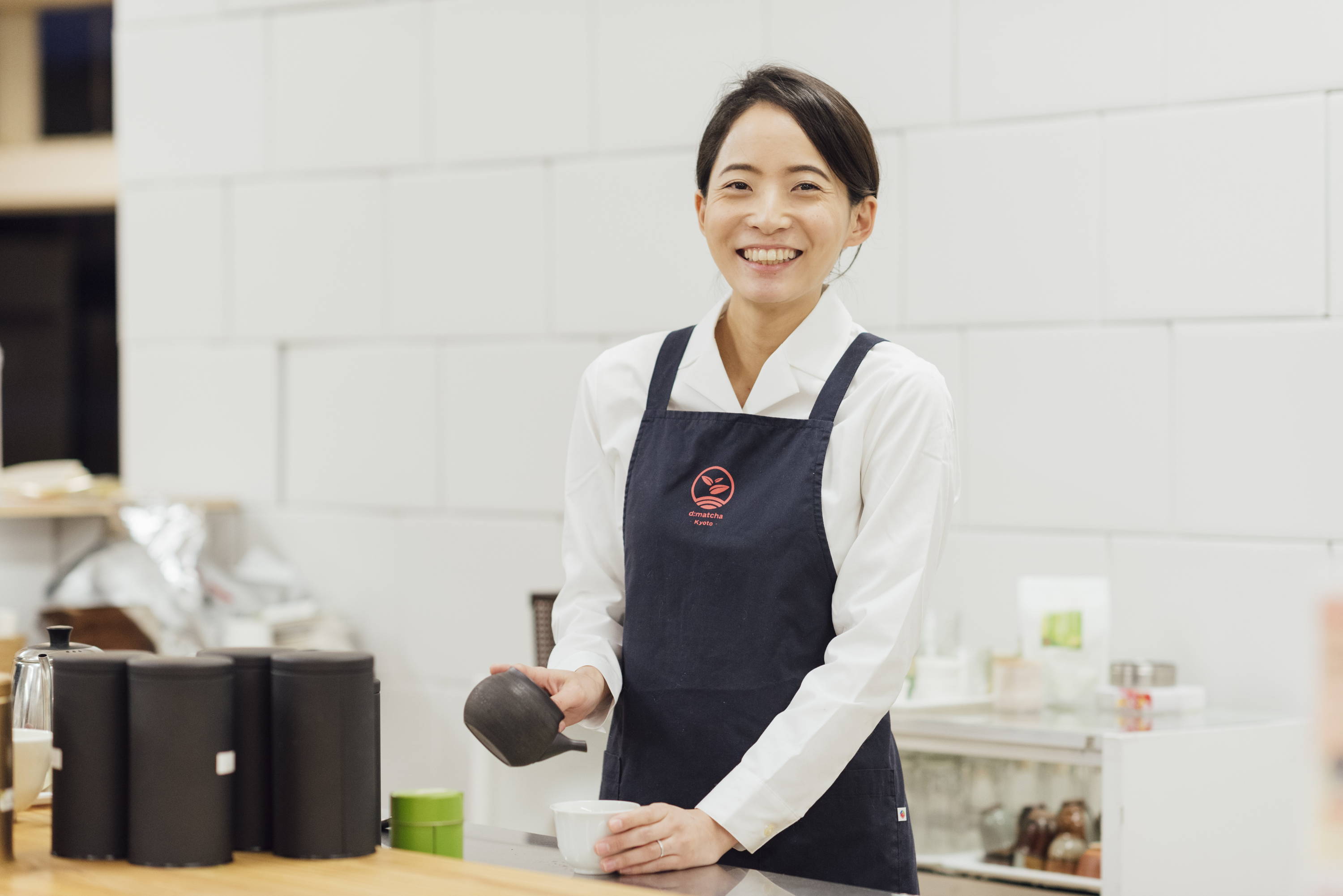 Natsuki was formerly an English teacher at a junior high school in Gifu Prefecture. After initially visiting d:matcha as a customer, and despite having zero prior knowledge on tea, Natsuki fell in love with the process of tea production and decided to join the team as a full-time staff member. She is responsible for educating customers on the methods, as well as techniques ways of brewing sencha and matcha.
Natsuki is also currently learning more about traditional matcha tea ceremonies, kimono etiquette, and fermentation.
Tea has really changed her life and she hopes it will do the same for future d:matcha customers.
Ryhan M. Yazid | Farm Production Assistant / Overseas Lead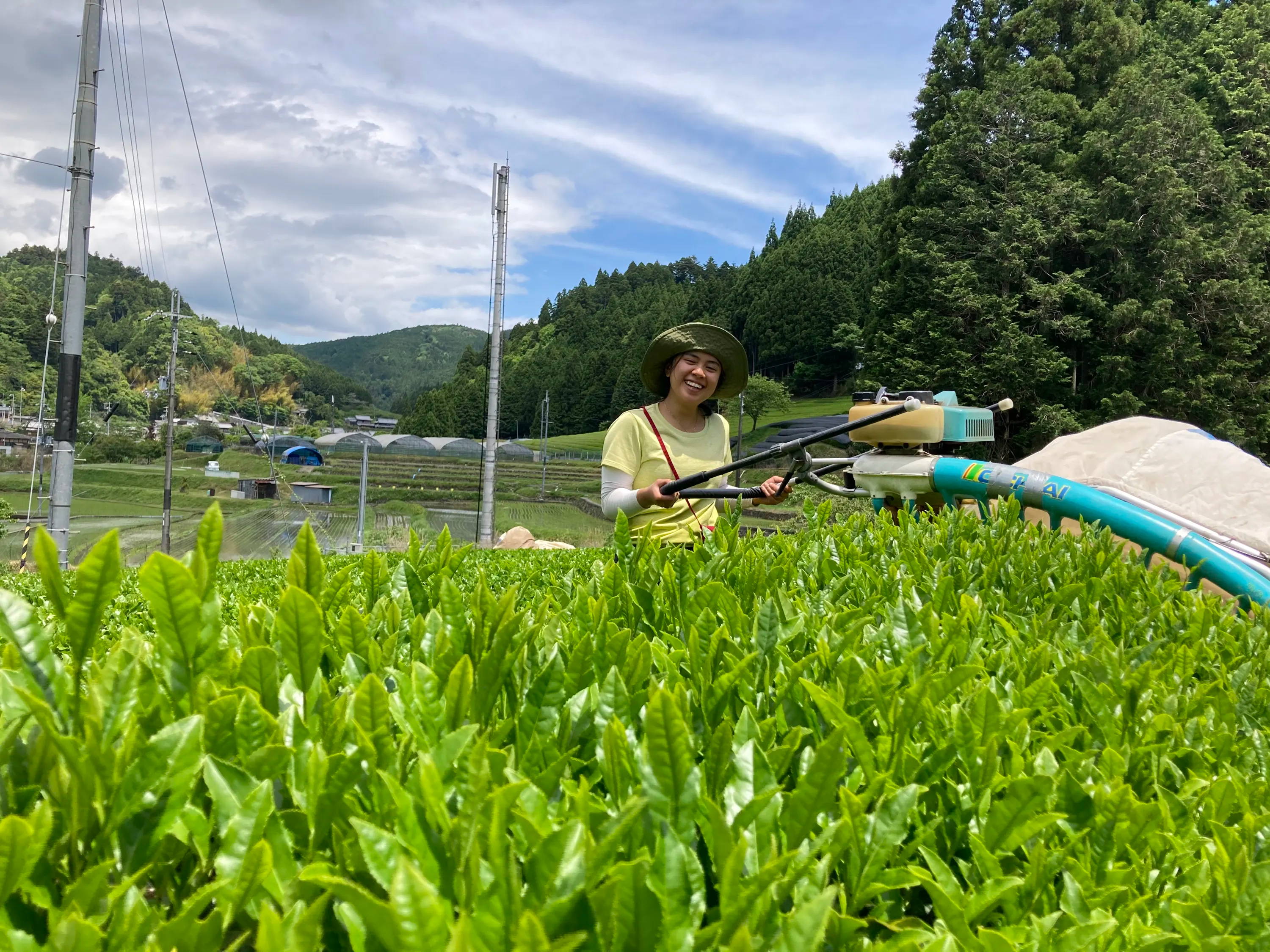 Previously working as a research analyst in Singapore, the bulk of Ryhan's work was primarily centred on the use of technology within the agriculture sector. She is passionate about putting the theory to work and hopes to be able to share the joy, as well as the importance of sustaining Japan's farming industry.
Her background as a photographer also allows her to assist the team with producing creative content.
Ryhan is currently also a research student at Kyoto University's Graduate School of Agriculture.
Azusa Urano | Store Staff (Cafe & Kitchen Wazuka)

During her university days, Azusa was first introduced to d:matcha as an intern. Upon completing her internship, she continued to stay close by assisting with pop-up events held both in Nara and Kyoto. After graduating, she officially joined the team as a full-time staff.
As an agriculture major, her major was the morphology of cherry blossoms. She is currently studying to qualify as a Japanese tea instructor.
Seiya Alan Hiromoto | Processing Assistant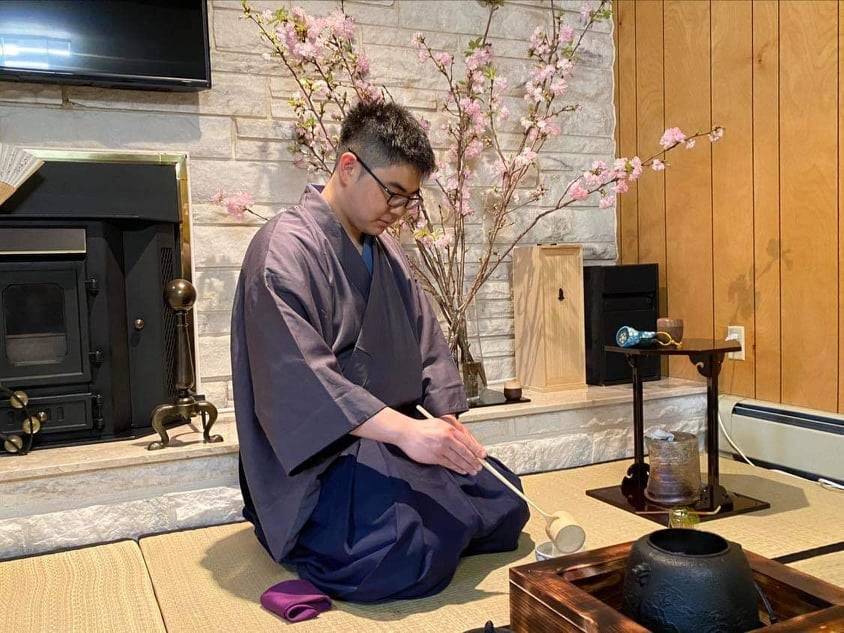 Born in the United States, ever since he was a child, Alan's dream was to live in Japan. When he was graduated high school, he went to a professional school for Chado (way of tea) in Kyoto for three years and received a professional degree at the age of 22. He usually enjoys whisking matcha green tea for people and even travels around with his own matcha set. He is hoping to expand his horizons by studying different Japanese influencers and even does live streams to share the world of Japanese tea.
D-matcha CO., LTD.
Kyomachi-17 Kamatsuka, Wazuka, Soraku District,
Kyoto 619-1212
Open: Every day
(From December to February we are closed on Wednesdays and Thursdays)
Cafe hours: 11:00 ~ 16:00