About d:matcha Kyoto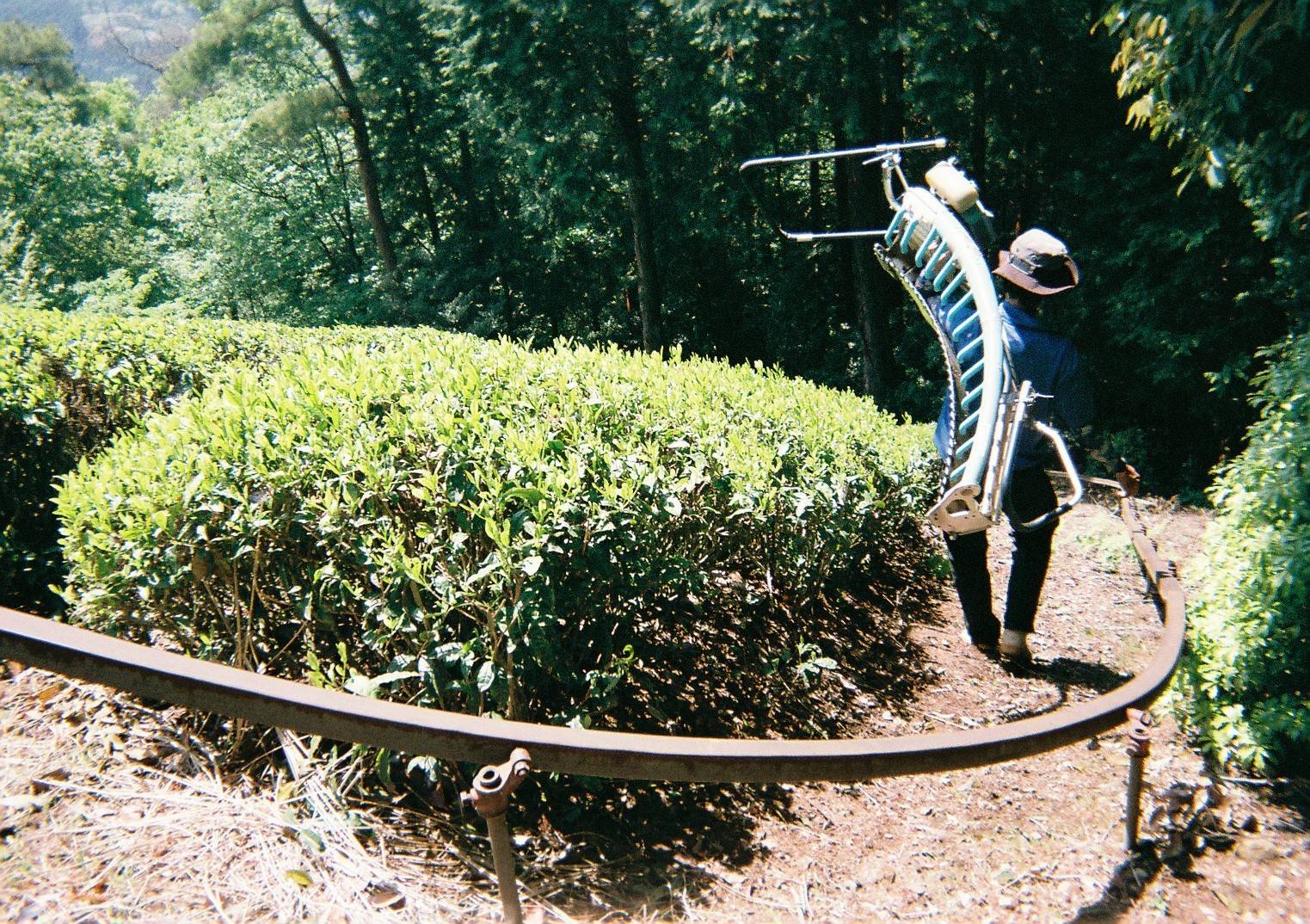 We started our journey by first being apprentices to those who have mastered the art of cultivating and manufacturing Japanese green tea. This allowed us to develop a personal connection with key figures from each step of the tea production process. From 2017, d:matcha staff started to cultivate our own tea farms in Wazuka. The size of these tea farms reached roughly 3 hectares (approx 30,000 metre square) in 2020 Jan.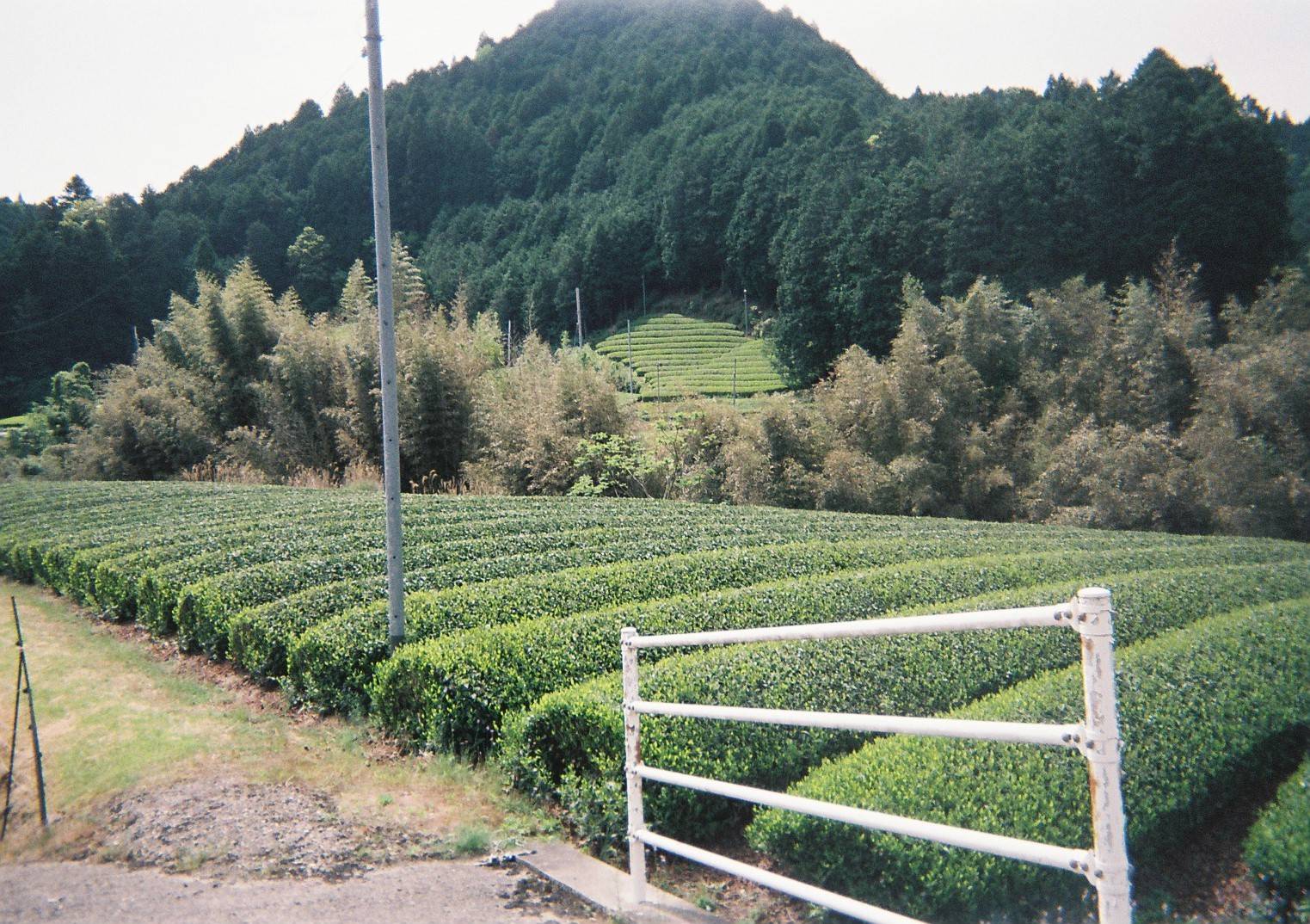 The terrain of Wazuka also works in favour of producing high quality green tea leaves. The natural fog covers the tea trees and reduces the amount of sunlight. Through leveraging the natural landscape, Wazuka is now well known in Japan for its high quality green tea leaves production.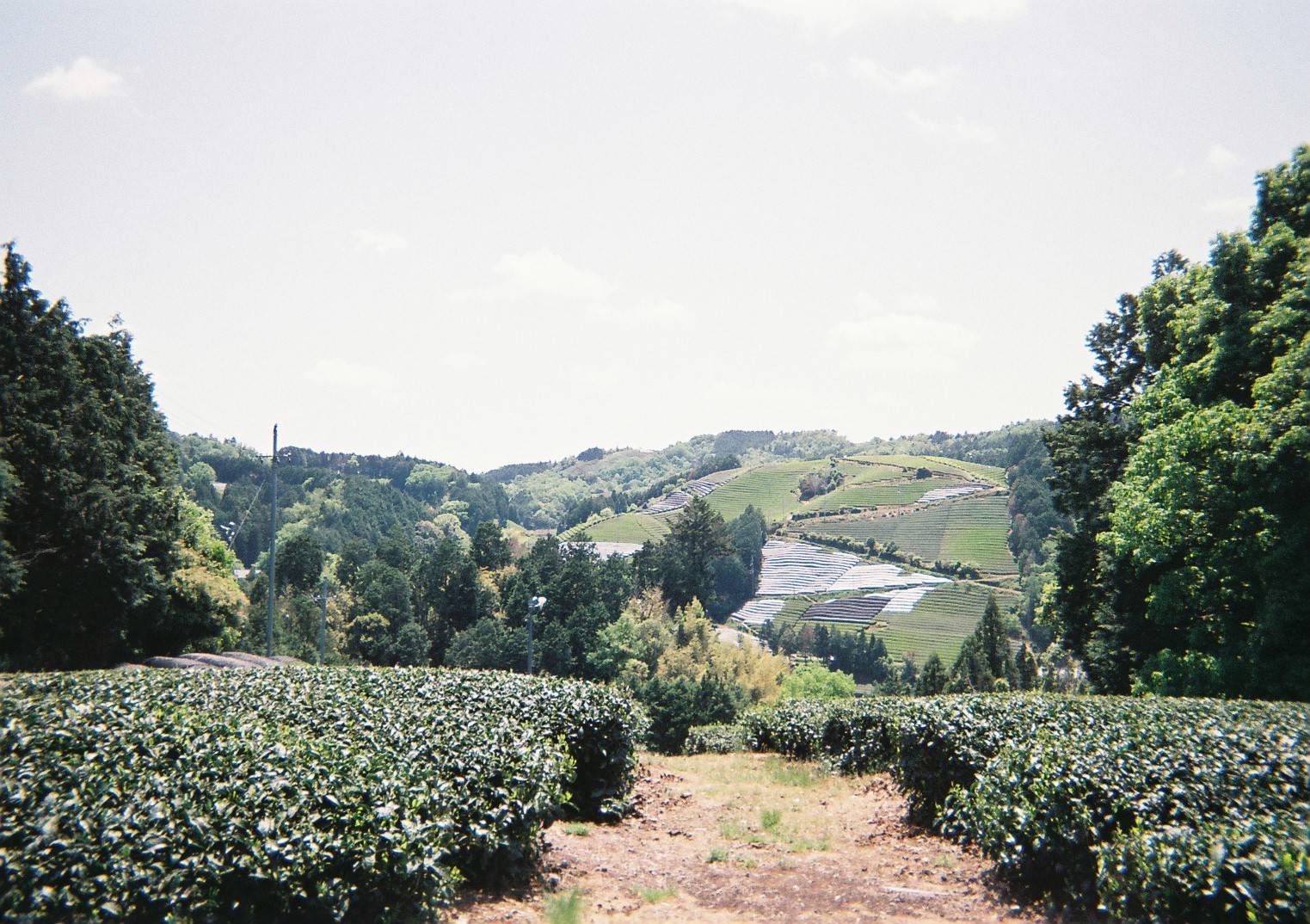 As we produce and sell green tea leaves by ourselves, we are able to harvest only the highest quality organic tea leaves. We also respond to our customers's feedback by creating new editions and improving variations of our green tea product. Last but not least, we follow the rules of the Japanese Ministry of Agriculture Forestry and Fishery to ensure the highest standards and safety.
This spirit and dedication is the core of d:matcha's Japanese green tea. We hope you enjoy our craft.
D-matcha CO., LTD.
Gonose-142 Yubune, Wazuka, Soraku District,
Kyoto 619-1212
Open: Saturday to Wednesday
(Close: Thursday and Friday)
Cafe hours: 11:30 ~ 16:00
d:matcha Kyoto
Gonose-142 Yubune, Wazuka, Soraku District,
Kyoto, JAPAN 619-1203