May: A month to celebrate mothers and the peak of Spring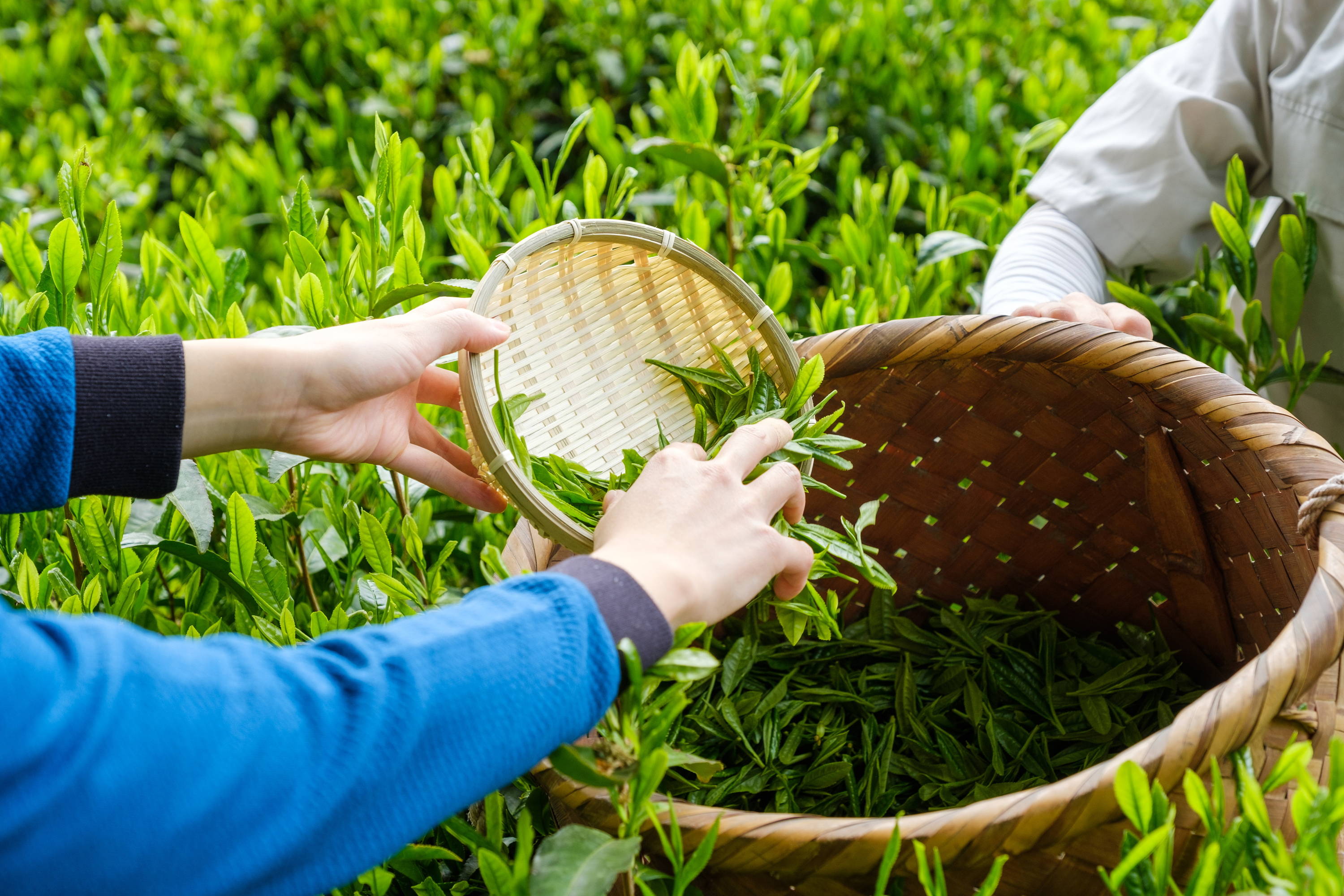 Monthly Featured Promotion:
Spend a total of JPY13,400 or above and entitled to receive free shipping, as well as a complimentary d:matcha lip balm or perfume.

Indulge in a complete experience of tea harvested from the first flush of the year.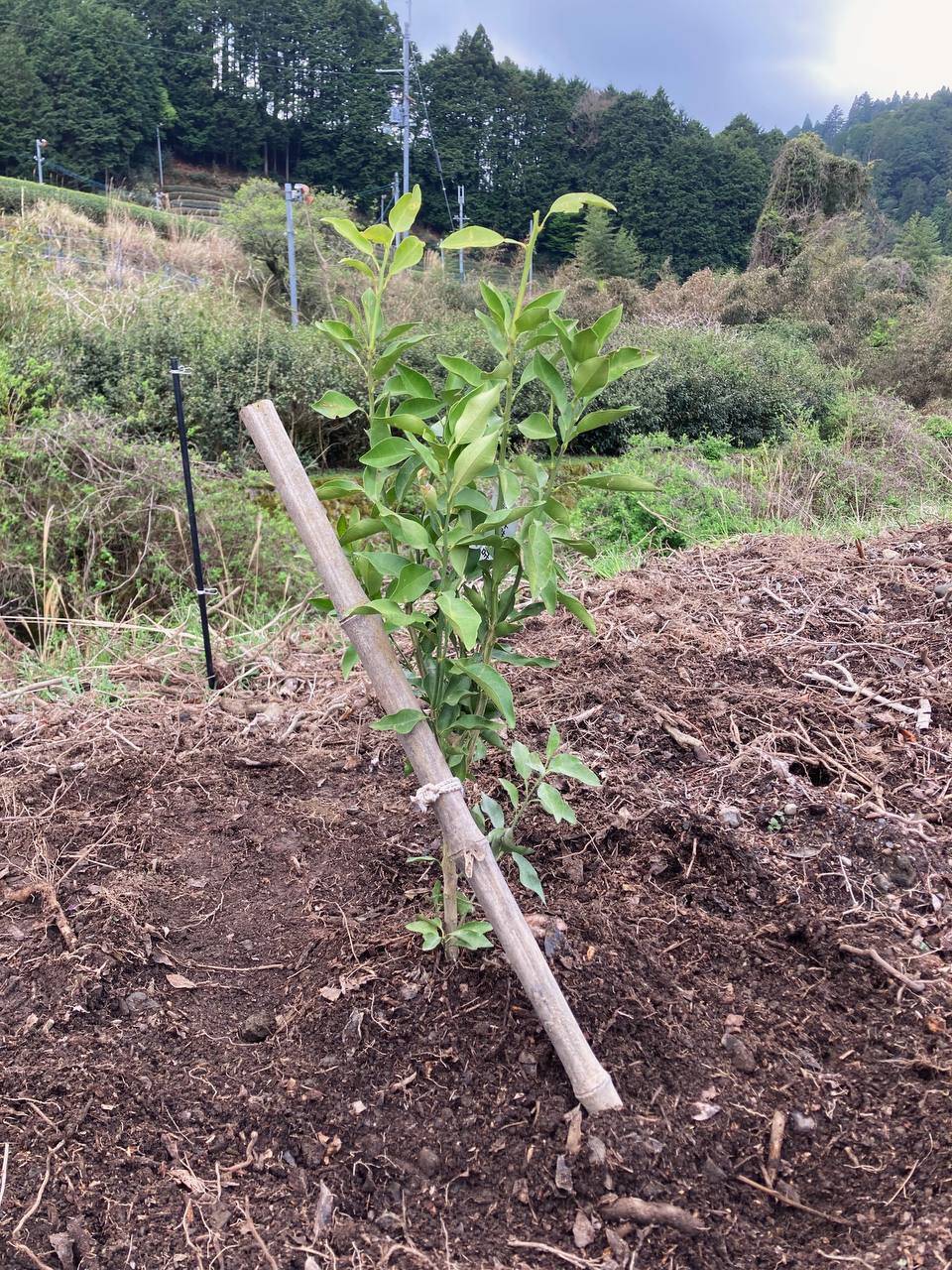 Planting the next generation:
In addition to planting two new types of tea cultivated varieties (komakage and hoshun), we also six young yuzu saplings in Yubune, Wazuka.

Our aim is to liven up the region that is rich in history and has so much to offer visitors from both Japan and abroad.